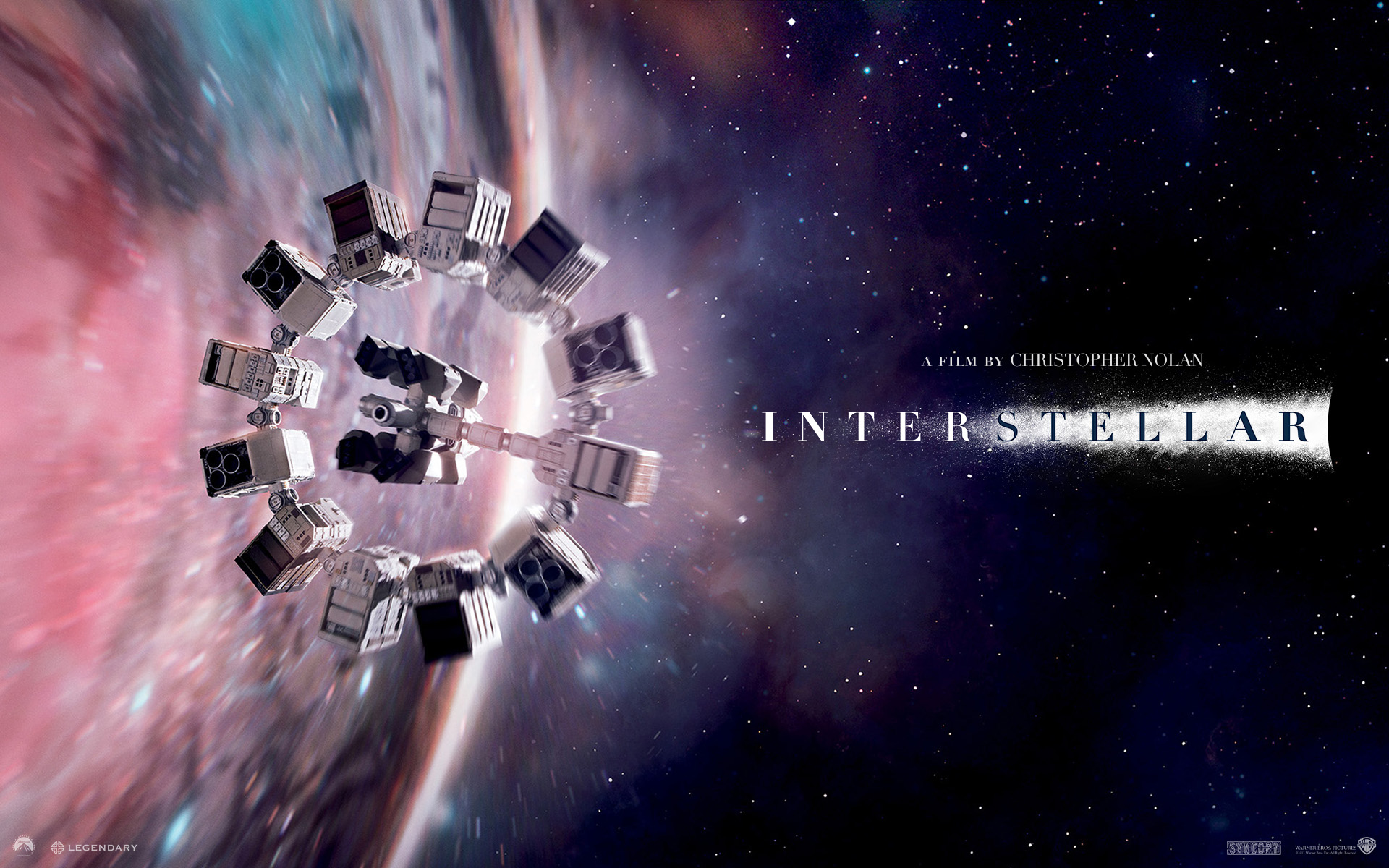 Interstellar (USA/UK/Canada/Ireland: Christopher Nolan, 2014: 169 mins)
Dalton, Stephen.
"Critic's Notebook: The Case Against Interstellar."
The Hollywood Reporter
(November 8, 2014)
Hayes, James.
"How Does Christopher Nolan Tell a Story?"
(Posted on Youtube: July 19, 2016)
Interstellar
Critics Round Up
(Ongoing Archive)
"Interstellar."
Literary Analysis
(November 6, 2014)
Lang, Nico.
"The 7 Biggest Problems with Interstellar."
Salon
(November 11, 2014)
McGowan, Todd.
"Anti-gravity: Interstellar and the fictional betrayal of place."
Jump Cut
#57 (Fall 2016)
Plait, Phil.
"Follow Up: Interstellar Mea Culpa."
Slate
(November 9, 2014)
---.
"Interstellar Science."
Slate
(November 6, 2014)
Puschak, Evan.
"Interstellar: When Spectacle Eclipses Story."
Nerdwriter
(Posted on Youtube: October 21, 2015)
Ruiz, Jorge Luengo.
"2001: An Interstellar Odyssey."
(Posted on Vimeo: 2015)
Stewart-Ahn, Aaron.
"On Interstellar, Love, Time and the Limitless Prison of Our Cosmos."
Medium
(November 17, 2014)
Thompson, J.D.
"Christopher Nolan: Creativity in Mystery."
(Posted on Youtube: May 29, 2016)
Voegtle, Grant and Sole Porpoise.
"OTH: Detailed Analysis of Interstellar."
(Posted on Youtube: June 1, 2015)
Wardlow, Ciara.
"Time/Conflict: Interstellar."
(Posted on Youtube: December 23, 2015)