Jean Marais: Dream Lover
by Severine Benzimra
Acidemic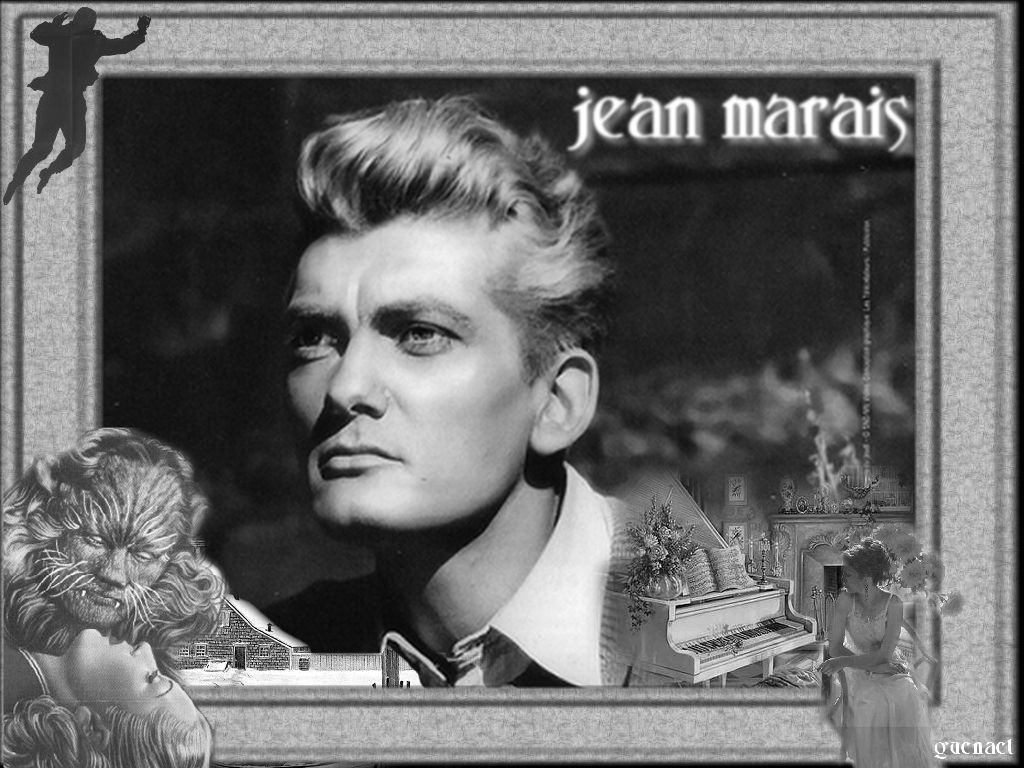 Jean Marais was a dream figure. An absolute hero. Americans had Kirk Douglas or Burt Lancaster, with whom to learn about history through westerns or peplums, we had a gay perfect blond male to learn about our history through swashbuckling adaptations from Alexandre Dumas or Théophile Gautier, classic theater plays by Racine, Corneille, Edmond Rostand or Victor Hugo.
Marais was une force qui va, a force that could quote Victor Hugo (Hernani). A force of nature who introduced generations of teenagers to the poetry, the ravishing quest of beauty and the incestuousness of Jean Cocteau. He became the ideal mature lover in the 50s. He incarnated the handsome, noble father, from whom young girls had to fly away to look for love, thanks to Jacques Demy.
Every French person might well have his/her own inner image of Jean Marais. He could make fun of himself. He played an evil green-skinned Fantomas, but unfortunately refused the part of the killing monk in The name of the Rose, Jean-Jacques Annaud's film. He had many faces, man/god, ancient/modern, lover/brother/father, artist/muse, actor, sculptor, etc. The fragrance the male, created by Jean-Paul Gaultier, might well be an homage to Jean Marais. He played in about 90 movies; eight TV series, 30 plays: his beauty and energy never faded, unlike Alain Delon's, like Burt Lancaster's. Like Lancaster, he played for Luchino Visconti. Lets be honest: impossible to imagine him as Il Gattopardo, Burt Lancaster imposed himself on Vischotni for that film, as well as in Gruppo di Famiglia in un interno and so did Dirk Bogarde in Death in Venice, though the role of Gustav von Aschenbach was firstly proposed to Jean Marais.
To Read the Rest of the Essay