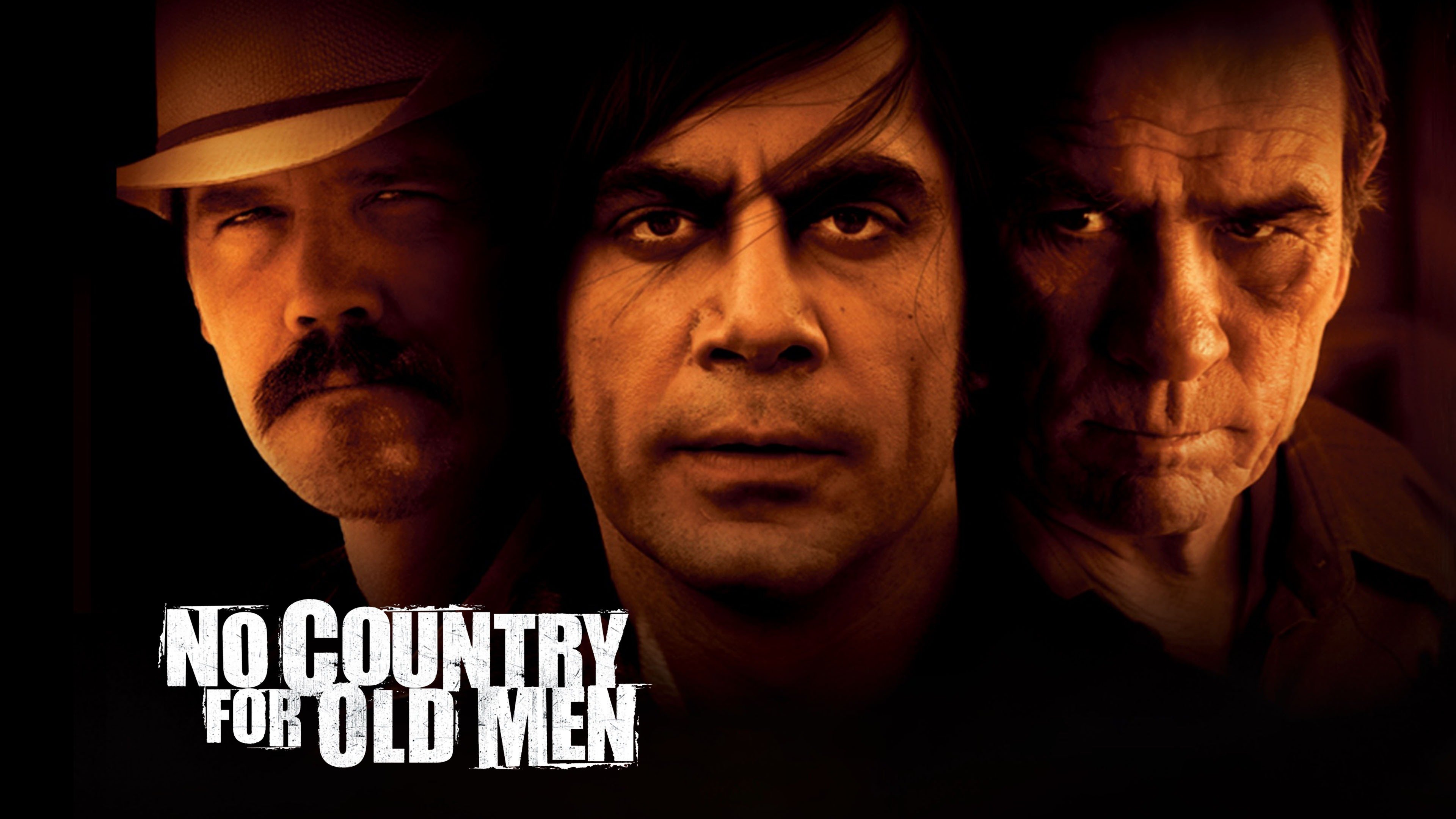 No Country for Old Men
(USA: Ethan Coen and Joel Cohen, 2007: 122 mins)
Flight, Thomas.
"Why Do Movies Feel So Different Now?"
(Posted on Youtube: May 23, 2023) ["In this video I dive into what Metamodernism is and what it looks like in film, and chart how the movies have evolved since their modernist origins."]
Lindert, Hattie.
"Why No Country For Old Men is still the gold standard for page-to-screen adaptations."
A.V. Club
(November 9, 2022)
Long, Ericca and Cole Roulain.
"No Country for Old Men."
The Magic Lantern
#8 (November 9, 2015) ["There aren't many films more personal to me than Joel and Ethan Coen's No Country for Old Men (2007). I grew up at the foot of the Wichita Mountains in Oklahoma, so I am intimately familiar with this scrub brush landscape and these hard-bitten, laconic plainsfolk. They are my people. That land and that mindset are never far away, as I carry that red dirt in my heart however far I may roam. My father is the thing that ties this film to me the most, though. I know that one of these days he'll go out there ahead of me and make a fire in all that dark and all that cold and he'll be waiting for me. It will be a privilege and a reward to sit with my old man by that fire, not having to say a thing. Until then, we carry on. What you'll find in this episode: fate versus self-determination, Cormac McCarthy book recommendations, how spoilers are for sissies, fathers and sons (and uncles), and how to steal two million dollars."]
Rosenbaum, Jonathan.
"All the Pretty Carnage."
The Chicago Reader
(November 8, 2007) ["Remorseless murder isn't all there is to No Country for Old Men, but it's all anyone seems to care about."]
Sudhakaran, Sareesh.
"Cinematography of Roger Deakins."
Wolfcrow
(February 16, 2016)