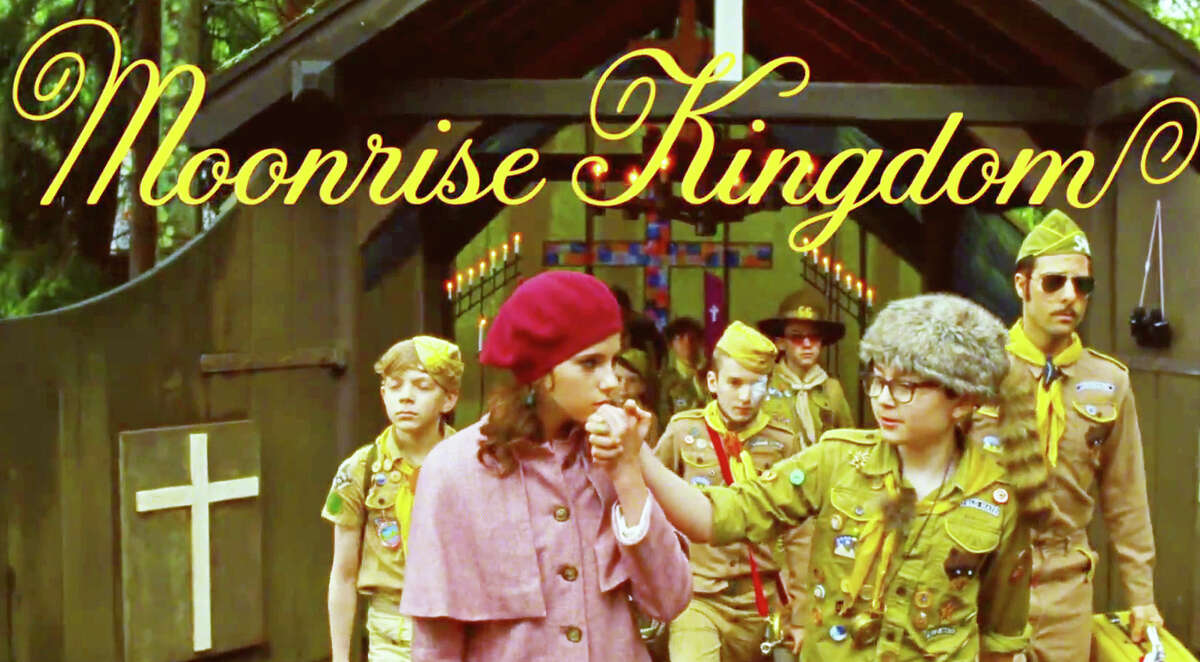 Moonrise Kingdom (USA: Wes Anderson, 2012: 94 mins)
Anderson, Michael J.
"Moonrise Kingdom (2012)."
Tativille
(June 25, 2012)
Bennett, Alanna.
"WES ANDERSON'S OBSESSED WITH SYMMETRY, WATCH THIS SUPERCUT OF PROOF."
Bustle
(March 19, 2014)
Bordwell, David.
"The Grand Budapest Hotel: Wes Anderson takes the 4:3 challenge."
Observations on Film Art
(March 26, 2014)
Brody, Richard.
"What to See This Weekend: Moonrise Kingdom, Twice."
The New Yorker
(March 24, 2012)
Brubaker, Philip.
"The Childhood Whimsy of Wes Anderson."
(Posted on Vimeo: 2019)
Catley, Anna.
"Wes Anderson & Yasujiro Ozu: A Visual Essay."
(Posted on Youtube: March 30, 2015)
Chabon, Michael.
"The Film Worlds of Wes Anderson."
The New York Review of Books
(March 7, 2013)
"The Importance of Depth of Frame."
imgur
(September 2013)
Ivins, Laura.
"Moonrise Kingdom's Cinematic Ancestors."
A Place for Film
(May 14, 2018)
Reft, Ryan.
"The Sexuality of "Whimsy": Gender and Sex in the Films of Wes Anderson."
Tropics of Meta
(September 24, 2012)
Seitz, Matt Zoller.
"The West Anderson Collection Chapter 7: Moonrise Kingdom."
(Posted on Vimeo: 2014) [Part of a series of 8 video essays on Anderson's films. You can access the rest
here
.]